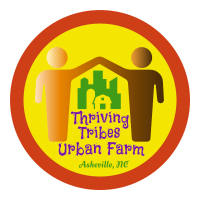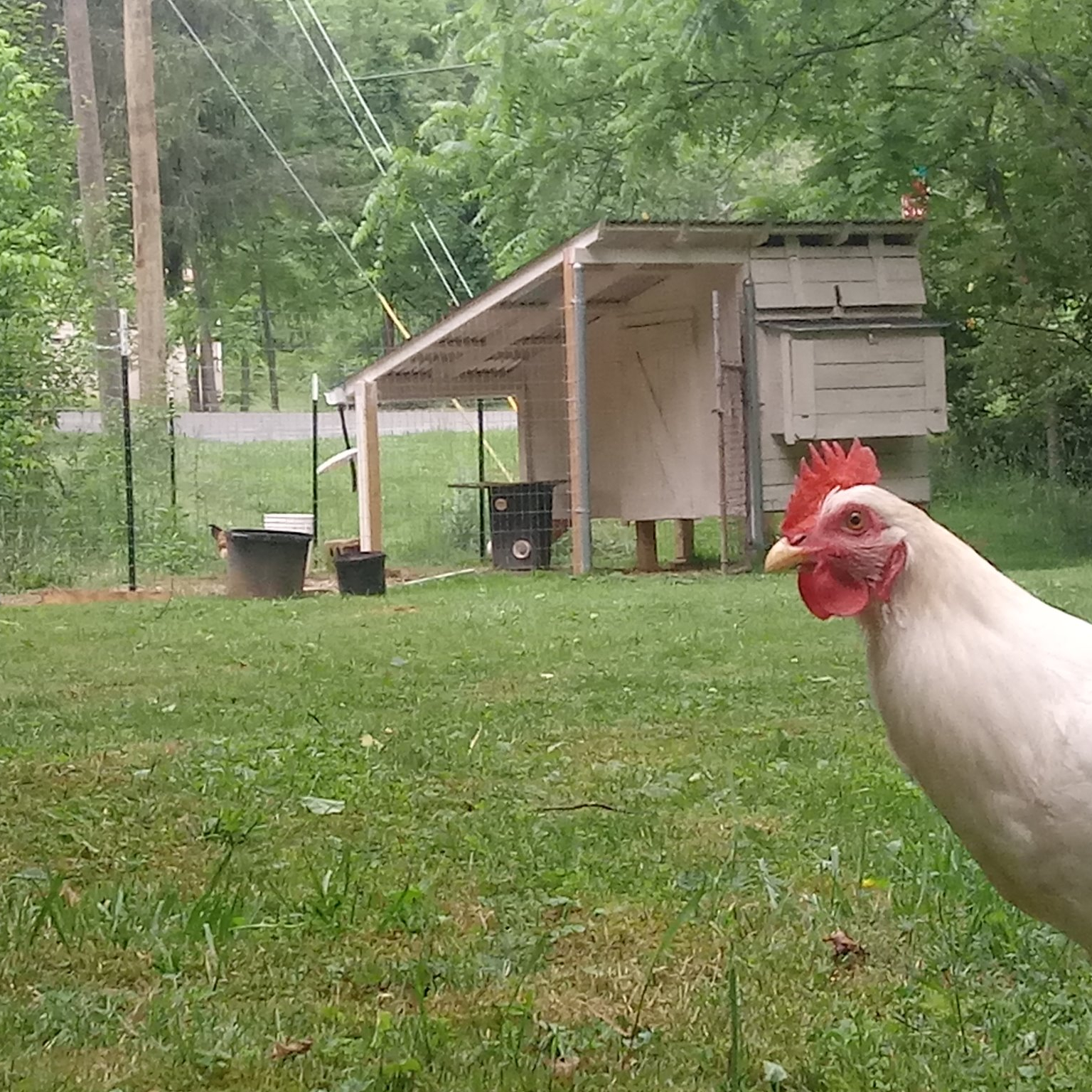 Thriving Tribes Urban Farm
Contact: Jeremy Barberine
Address: 102 NORTH BEAR CREEK RD ASHEVILLE, NC, 28806
Email Address: JEREMYSEZSMILE@GMAIL.COM
Phone: 828-280-9540
About Us
On .59 acres, in the heart of West Asheville, sits a little start up urban farm. We keep 4 varieties of poultry here, breeding, hatching and harvesting meat and eggs. Our produce facilities are currently under construction and our vision has Strawberries, Herbs, Head Lettuce, Apples, Shitake, Tomatoes, Cucumbers and Peppers in our forecast.
Practices
Our approach to poultry husbandry is simple, we've created systems that allow our birds to express their nature and strive to feed them the finest most nutritious foods, relying heavily of sprouted grain and range access.

Currently we are building numerous Hugelkultur beds and there are two Greenhouses in the planning phase that will house deep water culture aquaponics. No pesticides, herbicides or chemical fertilizers will ever be used here.