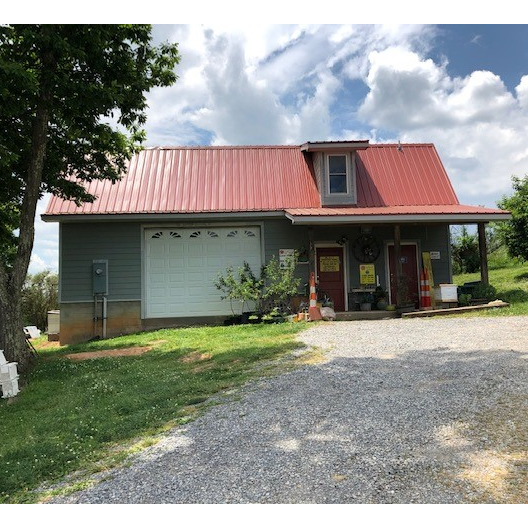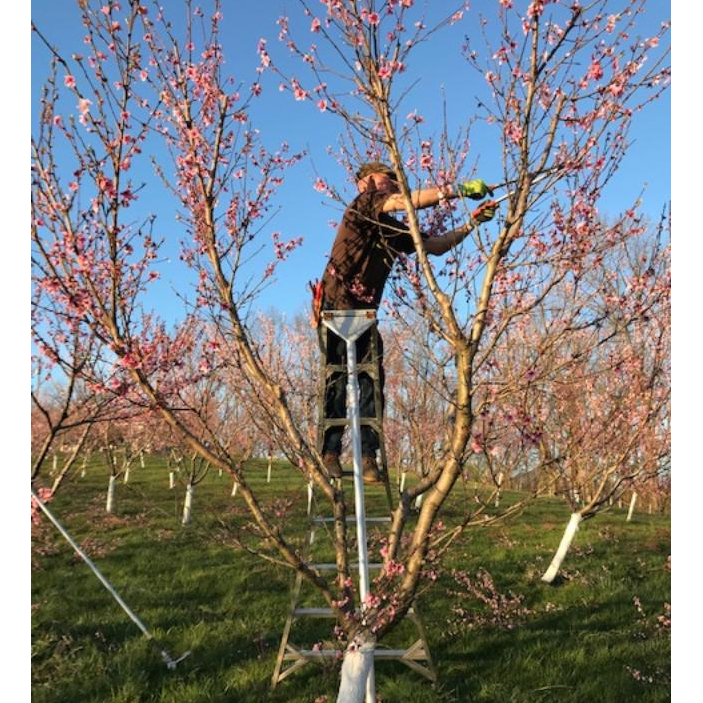 KT's Orchard & Apiary
Contact: Kathy Taylor
Address: 195 Pigeon Ford Rd Canton, NC, 28716
Email Address: kt158@att.net
Phone: 828-279-5614
About Us
My husband and I did not start off farming, but it has always been a passion of ours. From the time our sons were young we spent many years visiting local apple orchards to harvest apples for our family and the farming lifestyle and determination that we experienced at these orchards was something we were interested in pursuing in our future. Lifetime natives of Haywood County, Howard worked at the local paper mill for 42 years before retiring in 2008 when we started farming full time. In 2010, both Howard and I attended the 8-week Master Pomology (study of Tree Fruits) course offered by Henderson County Extension Office. In addition, we have completed the Henderson County Bee School and I am a Journeyman Beekeeper. I partnered with the County Extension Agent to start the Haywood County Beekeepers Association and was President for four years.
While the boys were young, I was a stay-at-home Mom and in 2000 I finished nursing school and continue to work in the health care profession today. The year Howard retired we started farming with 2 acres, 200 apple and peach trees, and two bee hives. Today we have over 1700 trees, 25 beehives and 11.5 acres in production. During these eleven years we have employed four families on our farm, which has provided food, shelter and clothing to them. Many of these families are a part of our community.
The two acres of the original farm was Howard's childhood home and was purchased in 2005 after his mom passed away. From that humble beginning has flourished into an 11.5- acre production farm with a retail farm store, USDA certified commercial kitchen, apple-sorter barn, and bee supplier. Our orchard is GAP certified. In the beginning our sales consisted of restaurants, school, local stores and onsite visitors. We now produce apple cider vinegar (apple, raspberry, blackberry and peach) aged in bourbon barrels. Each batch is pH tested before bottling. Our products also include jelly/jams (seasonal), honey, syrups (seasonal), fruit juice (seasonal), bee's wax cream and lip balm. Starting in late June we harvest black raspberries, nectarines, peaches, red raspberries, apples, pears and blackberries. Our apples start with pristine and end with pink lady. We have around 61 varieties. Around 24 varieties of peaches. Several varieties of pears. We usually extract honey in late July to early August.

Practices
We are GAP Certified, Appalachian Grown & work in a USDA Certified Kitchen