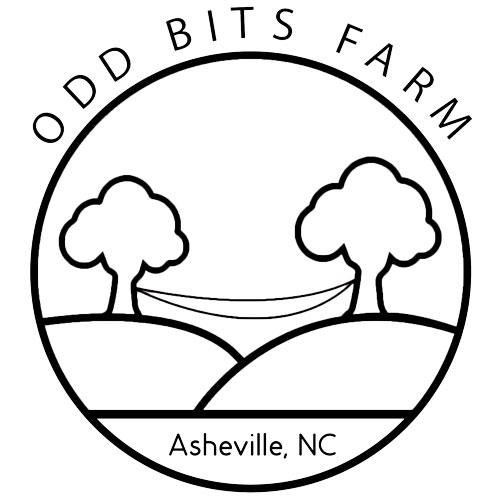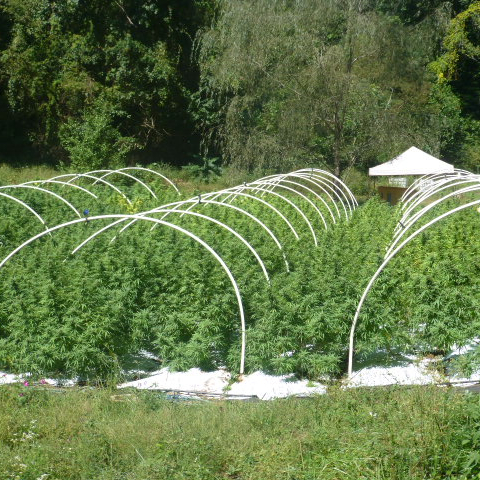 Odd Bits Farm
Contact: Steve & Sarah Eisenstein
Address: 40 Odd Bits Lane Asheville, NC, 28806
Email Address: oddbitsfarm@gmail.com
Phone: 828-620-1483
About Us
Family homestead project growing hemp with Patchwork and some food for us and to share. Artisan value added products from time to time. Also bringing you products from our Ecuador permaculture cacao/fruit farm to the Asheville area. Treehouse and Yurt Glamping as well. Welcome to the farm!
We are also the patch where Patchworks Farms Hemp is grown, processed and transformed... Our HEMP NECTAR is something you can FEEL.
Practices
No chemicals at all, only good soil, sunshine and rain. Oh, and love.