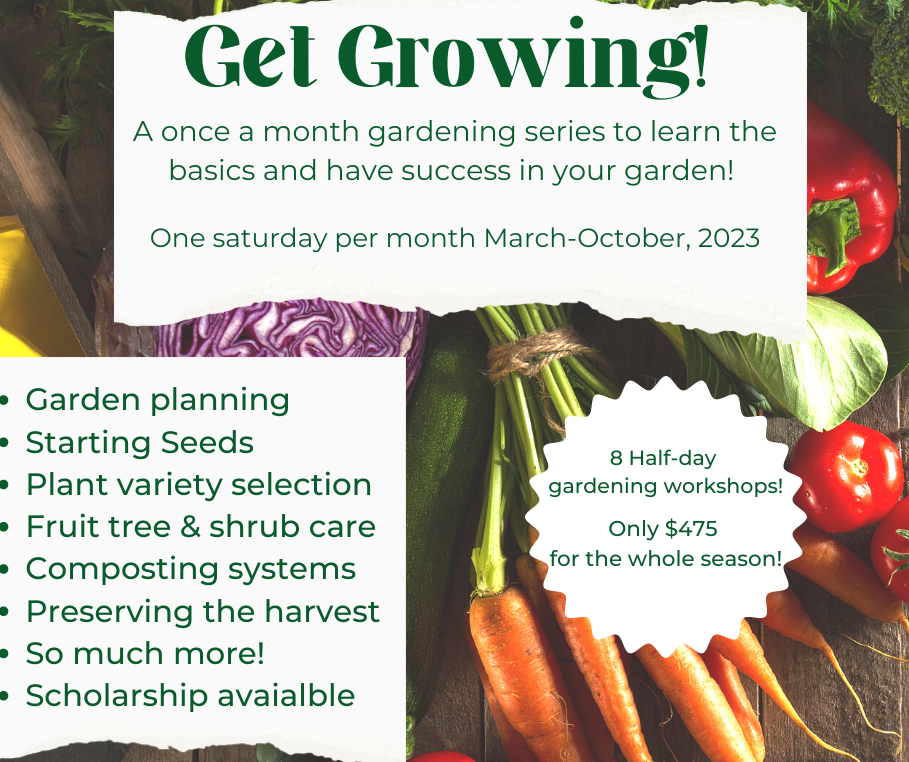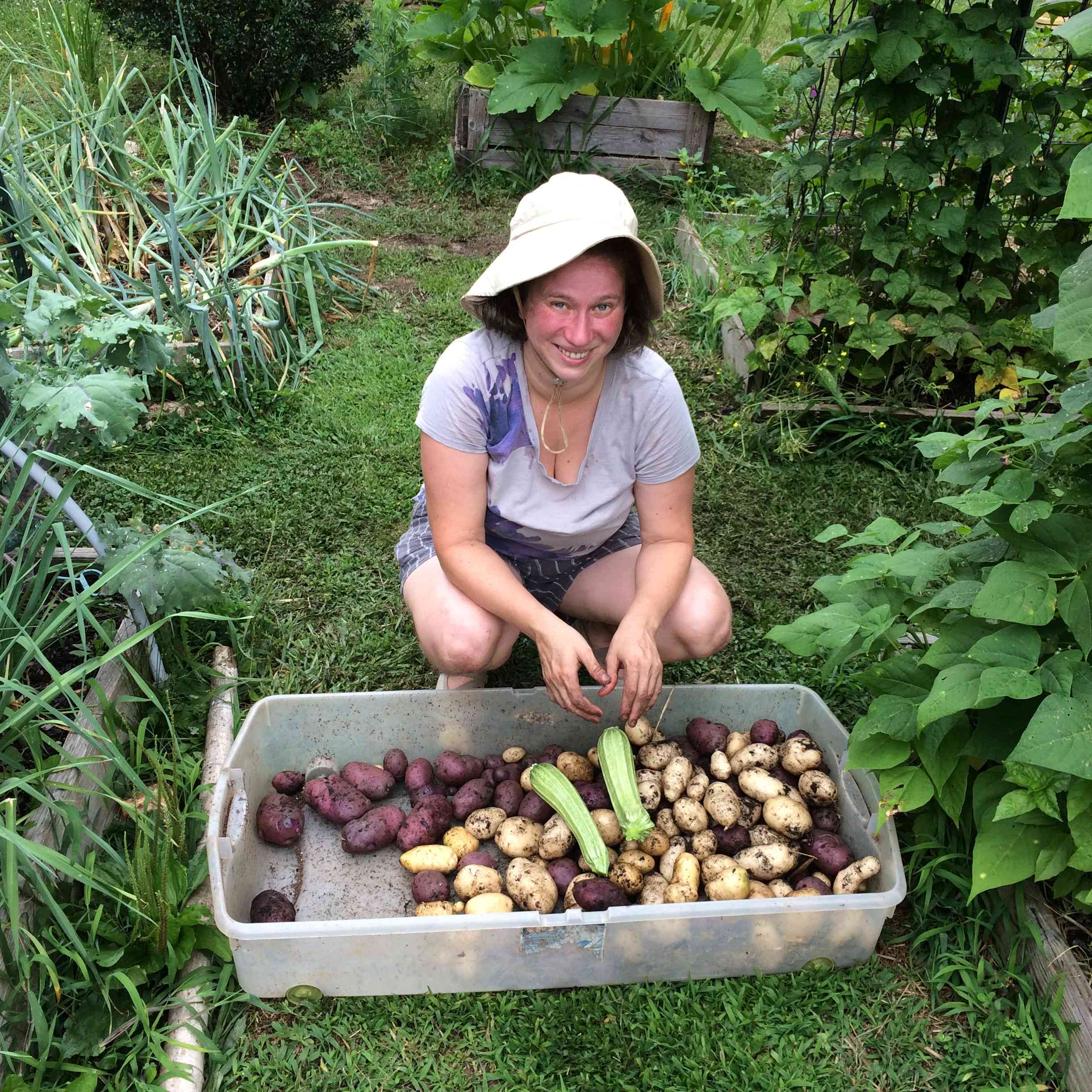 Beatrice Nathan
City: Asheville, NC, 28803
Email Address: beatricenathan@gmail.com
About Us
*?Registration deadline March 15!*

Join certified permaculture instructor Laura Ruby and urban garden extraordinaire Beatrice Nathan for an eight-month gardening series. Whether you are brand new to gardening or looking to improve your harvests and expand your knowledge, this class is for you!

This class explores several examples of established, productive urban gardens. We dive into raised beds, herb gardens, urban orchards, berry patches, flower borders, permaculture systems and so much more.

We will meet one Saturday per month from March through October and cover everything from starting seeds and plant variety selection to preserving the harvest and creating composting systems.

This class will be limited to a small group to promote community building and ensure each student has a chance to fully engage with the material. Get all the information you need to start your productive and beautiful urban garden this year!

This class series is $475 for an entire season of instruction spread over eight half-day workshops. Come to class in the morning and put your new knowledge to work in the afternoon!

Calendar:

March 18th- In March we will meet for the first time at Beatrice's house and get to know each other. We will dive right in by talking about garden planning through time and space and discuss plant variety choice and siting your garden in the best possible location to promote success in the coming season.

April 15th- In April we will meet at guest speaker Gabbi White's house. She will teach us all about caring for fruit trees and grafting different varieties. Prepare to be amazed!

May 13th- In May we will meet at Laura's house and plant summer veggies. We will learn about beneficial insects, pest identification, and harvesting cool weather veggies. We will see the magic of the garden unfolding!

June 10th- In June we will meet back at Beatrice's house to seef the summer veggies starting to take off. We will learn about the diva of the garden, tomatoes, how to plant them, care for them and enjoy the best tomatoes of your life. We will take a look at other summer superstars like beans and squash and take a moment to reflect on what we've learned so far.

July 22nd- In July we will meet back at Laura's house to see her garden in its midsummer glory. We will learn about composting, soil, and how water moves in the landscape. We will also discuss seed starting for the fall garden.

August 26th- In August we will meet back at Beatrice's house and tackle the critical task of preserving the harvest bounty. We will discuss different methods for food preservation including fermenting, canning, freezing and drying. We'll take on some hands-on tasks!

September- In September we'll meet at Southside Community Garden and hear from urban farmer Chloe Moore. This is our chance to learn about equity and inclusion in the garden and how we can participate in a better future for our whole community. We'll then travel to the George Washington Carver edible park and see a mature food forest in action.

October 14th- In October we'll meet back at Laura's house for our final time together. We'll talk about winter and fall gardening and putting parts of the garden to bed for the winter, we'll cover the basics of seed saving and enjoy a potluck of homegrown food together!
Practices
Sign up for the workshop series here: https://www.eventbrite.com/e/get-growing-asheville-nc-based-garden-workshope-series-tickets-528434470727