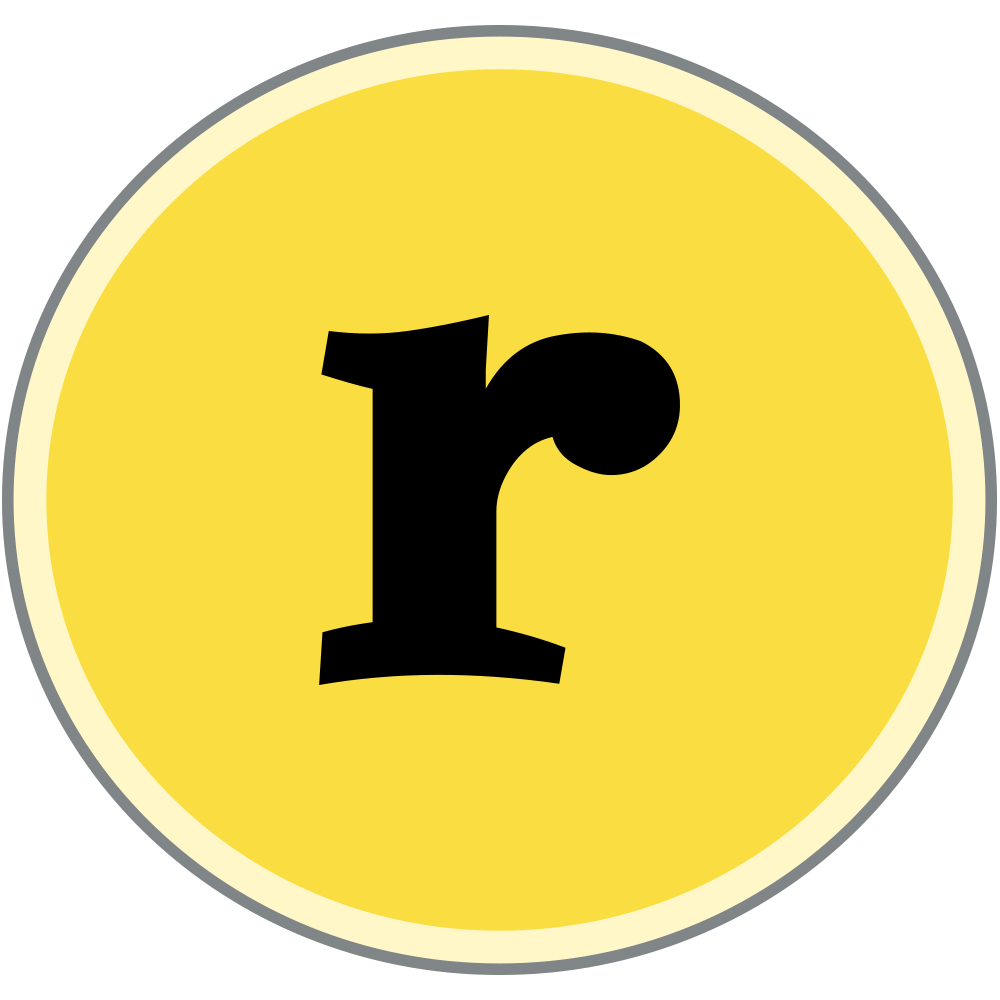 Roots Hummus
Address: 12 Old Charlotte Highway Suite 5 Asheville, NC, 28803
Email Address: mitchell@rootshummus.com
Phone: 828-232-2828
About Us
The Roots Hummus Story begins In 2006 in a 200-square-foot storage room in the back of a West Asheville food co-op. From this modest space Matt Parris decided to launch a small takeout business, despite being armed with little more than a food processor and a good dose of naiveté. A Southern outdoor mecca with a hippie flair, Asheville has long been known as a place to get simple, nutritious food, and Matt's project, Roots Café, was a continuation of this tradition. As the cafe's customer base began to grow, so did requests for sides of Matt's hummus.

Local hummus fanatics—in a place like Asheville, there's no shortage of such creatures—encouraged him to sell it by the pound, and he realized something much bigger than just bean dip was being produced in his tiny commissary. A connection between food and community was being nurtured, one sacred batch of hummus at a time.  Given the demand Matt decided to focus exclusively on hummus-making and before long Roots Hummus was born. Since the beginning Roots has relied on all-natural, preservative-free ingredients, a whole-foods approach that remains to this day.

In 2018, Roots moved into a former Blue Ridge Motion Picture Studio warehouse in East Asheville a 27,000- square-foot facility. This large space has enabled Roots to perfect its fourteen hummus offerings and greatly increase its output. Roots goes through 15,000 pounds of chickpeas in a typical week, and can craft up to 2,400 tubs of hummus an hour. Quite a change from that tiny storage room. While the size and reach of Roots may have changed, its driving motivation has not: to create the best hummus on earth. We hope you'll agree.

Practices
Our Mission
Food has the power to dissolve barriers between people. 
Food has the power to heal our relationship with the earth. 
Roots exists to be a vessel for these necessary changes. 
We're also here to make the best hummus you've ever tasted.

Our Vision
As Roots grows, so does our ability to invest in the work of The Roots Foundation. The work of the foundation is to help the public education system shift into a state of efficacy and relevance. This is done by empowering and valuing teachers to lead their students – our children – in real world project based learning. 

Our Purpose
Roots is a product of its employees and Asheville, and it is deeply tied to both. The company is a Living Wage-certified employer, and a percentage of the company's profits help fund the Roots Foundation, a 501(c)(3) nonprofit that partners with Asheville City Schools to increase students' access to outdoor gardens and project-based learning. This effort is a part of Roots's vision to help create a better, healthier, world. As Roots sees it, when it comes to bringing people together there's no better place to start than with education and food, the roots of our society.