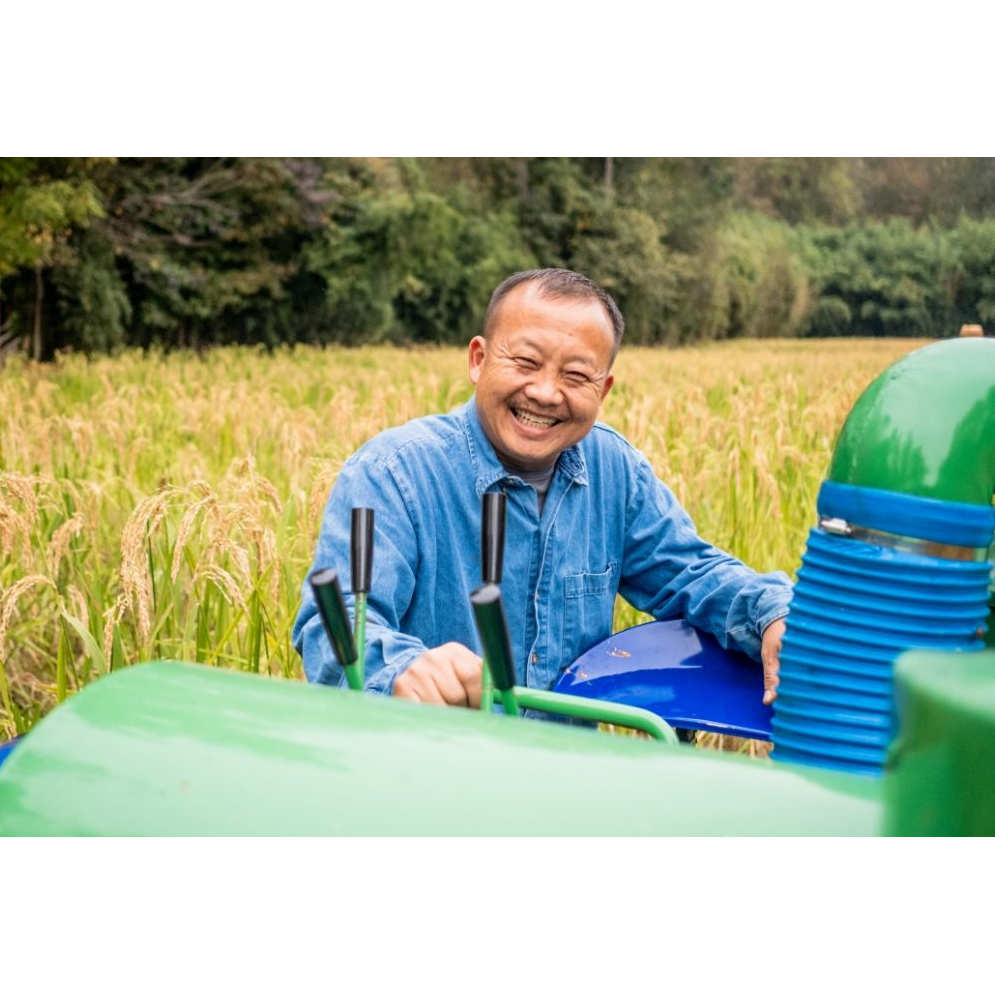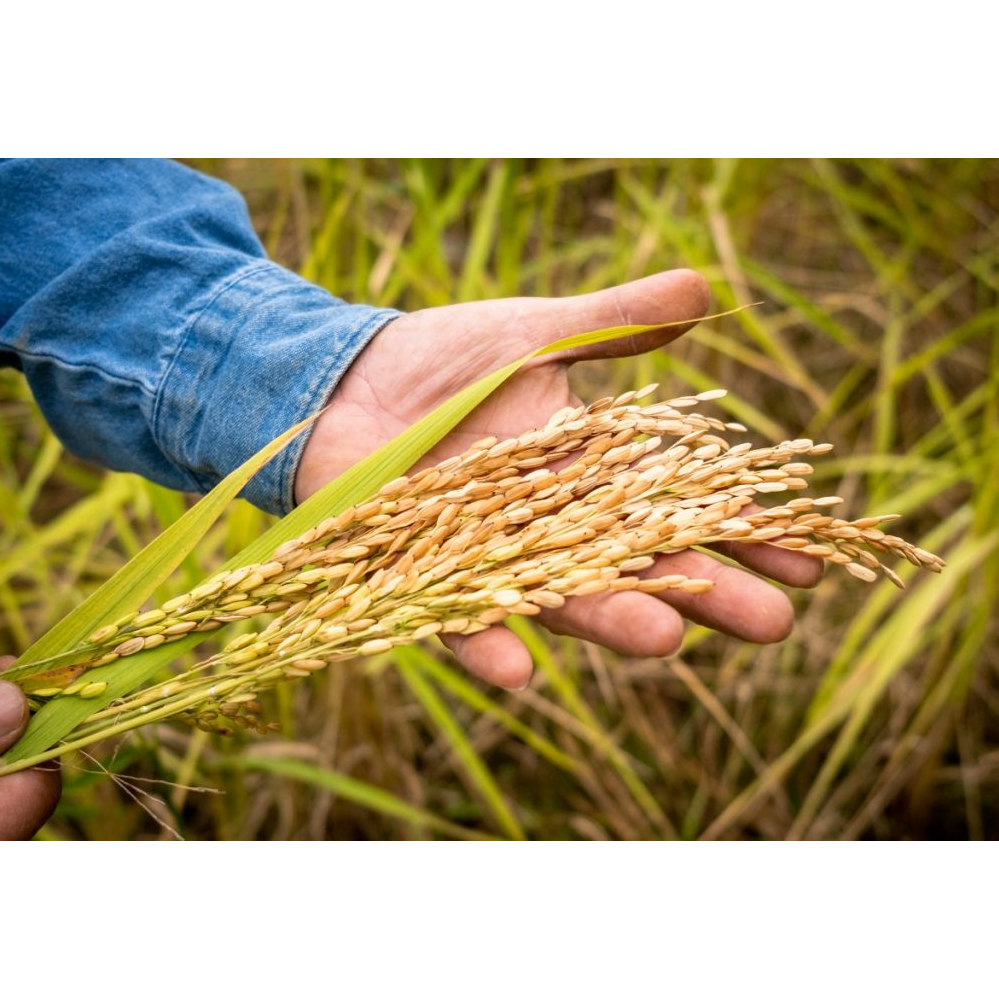 Lee's One Fortune Farm
Contact: Chue Lee
Address: 156 McKinney Rd Marion , NC,
Email Address: Leesonefortunefarm@gmail.com
Phone: 828-803-1581
About Us
Lee's One Fortune Farm is a small family owned business in Marion, NC. Everything brought to market are locally grown. We practice the same traditional way of growing our food. We put into practice the means of growing our plants naturally using all natural composts.

We offer:
Sweet sticky rice, Purple rice, and Red rice

Asian vegetables:
Bak Choy , Pac Choy, True watercress, Dragon beans, Bitter melons, Asian kale, Flower brassicas, and Jicama

Fruits and berries:
Asian pear, (Korean) white peaches, and Asian persimmons These are just the few specialties.
Practices
You can also find Lee's One Fortune Farm at several local farmers markets throughout the week.