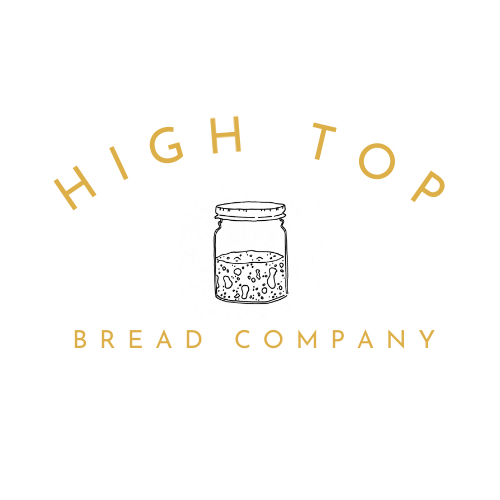 High Top Bread Co.
Address: 4 Classic Dr. Asheville, NC, 28805
Email Address: hightopbread@gmail.com
About Us
High Top Bread Co. is a small bakery located in Black Mountain, NC. We bake naturally leavened sourdough breads and cookies with sustainable, local, organic ingredients. Our breads are slow fermented and delicious.

For the time being, our breads will be available every other week here on Patchwork.