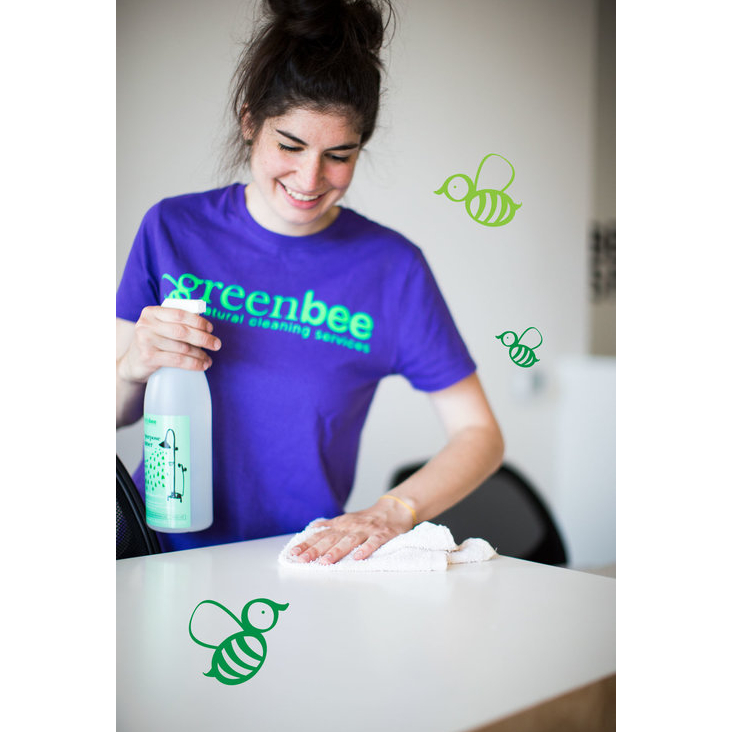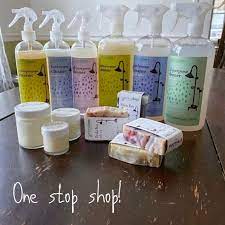 GreenBee Cleaning Company
Contact: Loren Carty and Amanda McKissick
Address: 107 Black Mountain Ave Black Mountain, NC, 28711
Email Address: lorencarty@gmail.com
Phone: 828-545-3736
About Us
GreenBee Cleaning Co. has been creating beautiful, healthy, and refreshing living and working environments around Asheville since 2008. Our Western North Carolina community has voted us one of the best cleaning companies available regularly since 2013.

We owe this recognition to our amazing staff and environmentally sound principles in cleaning. We are grateful to be a part of such a wonderful community and are proud to be a successful women owned small business! We take great pride in ensuring a service that is conscientious, diligent, and reliable.
Practices
We believe in readily biodegradable, environmentally conscious cleaning products, that improve indoor air quality and mood! Our products are made with the chemically sensitive person in mind. We use high quality essential oils, ABSOLUTELY NO SYNTHETIC FRAGRANCES and all of our products can easily be made unscented.