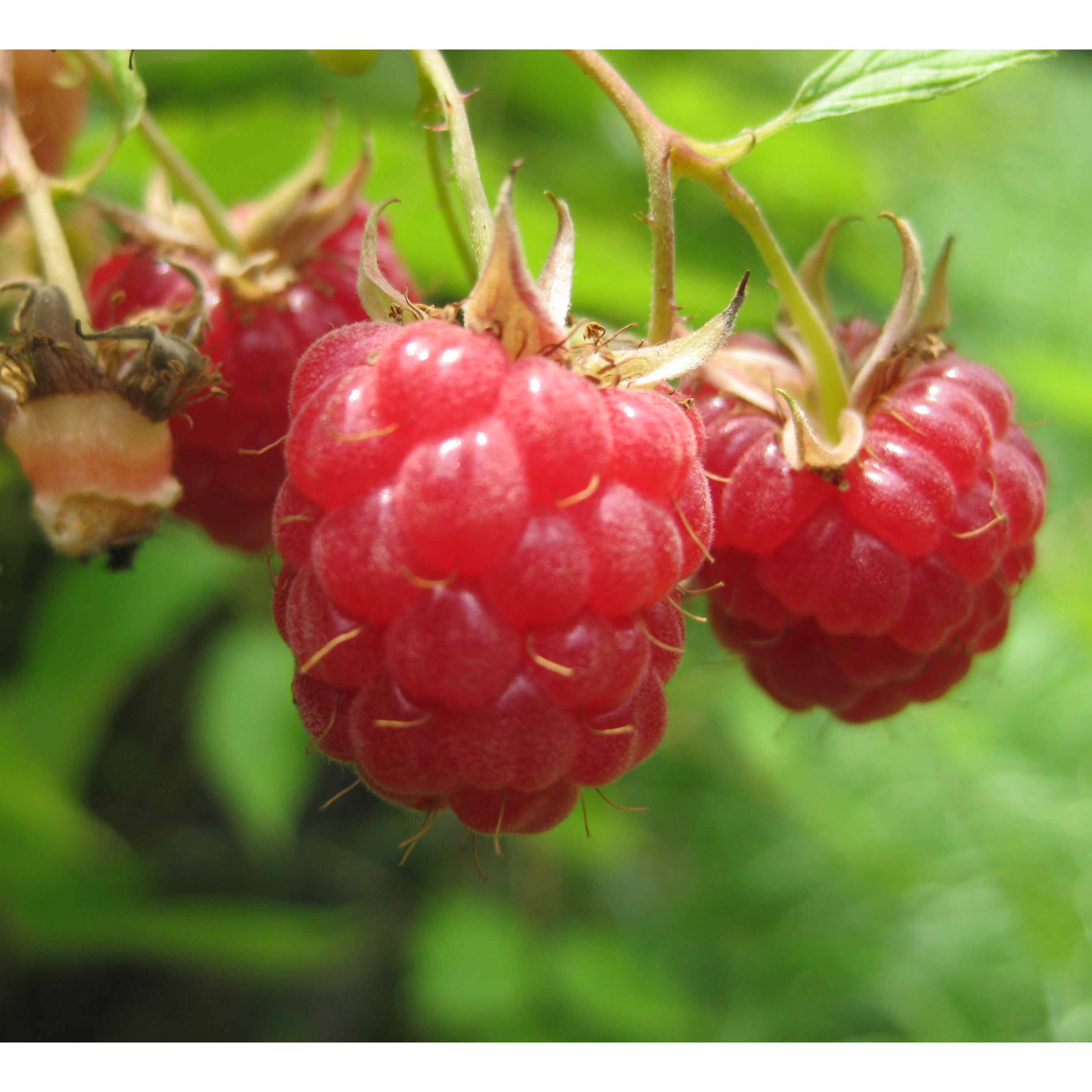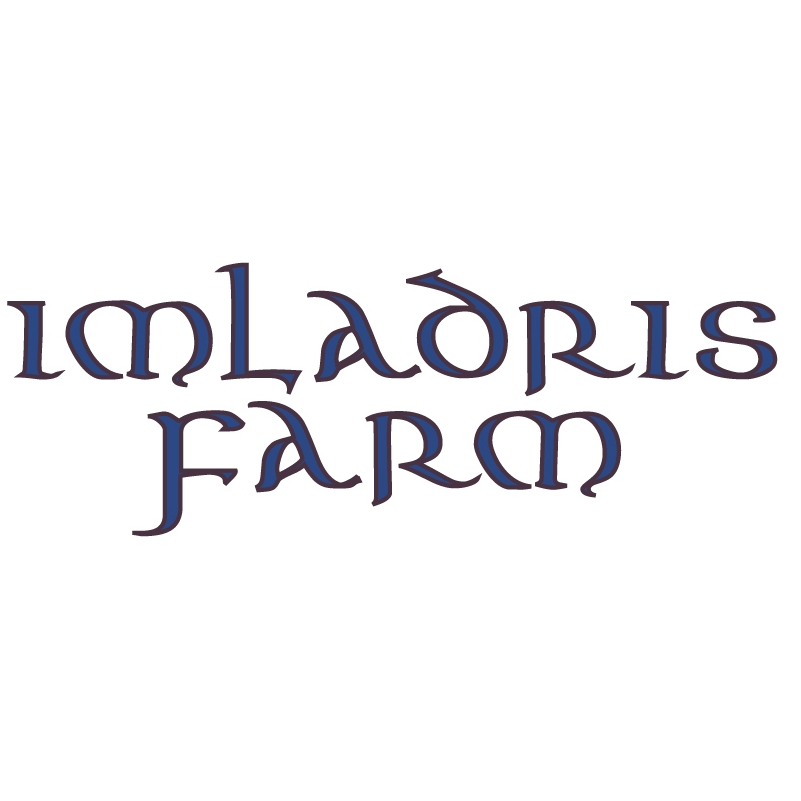 Imladris Farm
City: Fairview , NC,
Email Address: info@imladrisfarm.com
Phone: 828-545-2631
About Us
"Shhh…hear that? Songbirds courting in the raspberry canes? Or the heavy silence of snowflakes slowly blanketing the blueberry bushes? Perhaps the early morning songs of berry pickers, harvesting before the mid-day heat? At any time of year, a visit to Imladris Farm is an adventure of flavor and a chance to rejoin the age-old cycle of seasons."

Practices
Imladris is a sixth generation family farm located in Fairview, NC. We're committed to local family farms, and presently support 6 local farms to supply the ingredients for our line of gourmet jams and preserves.